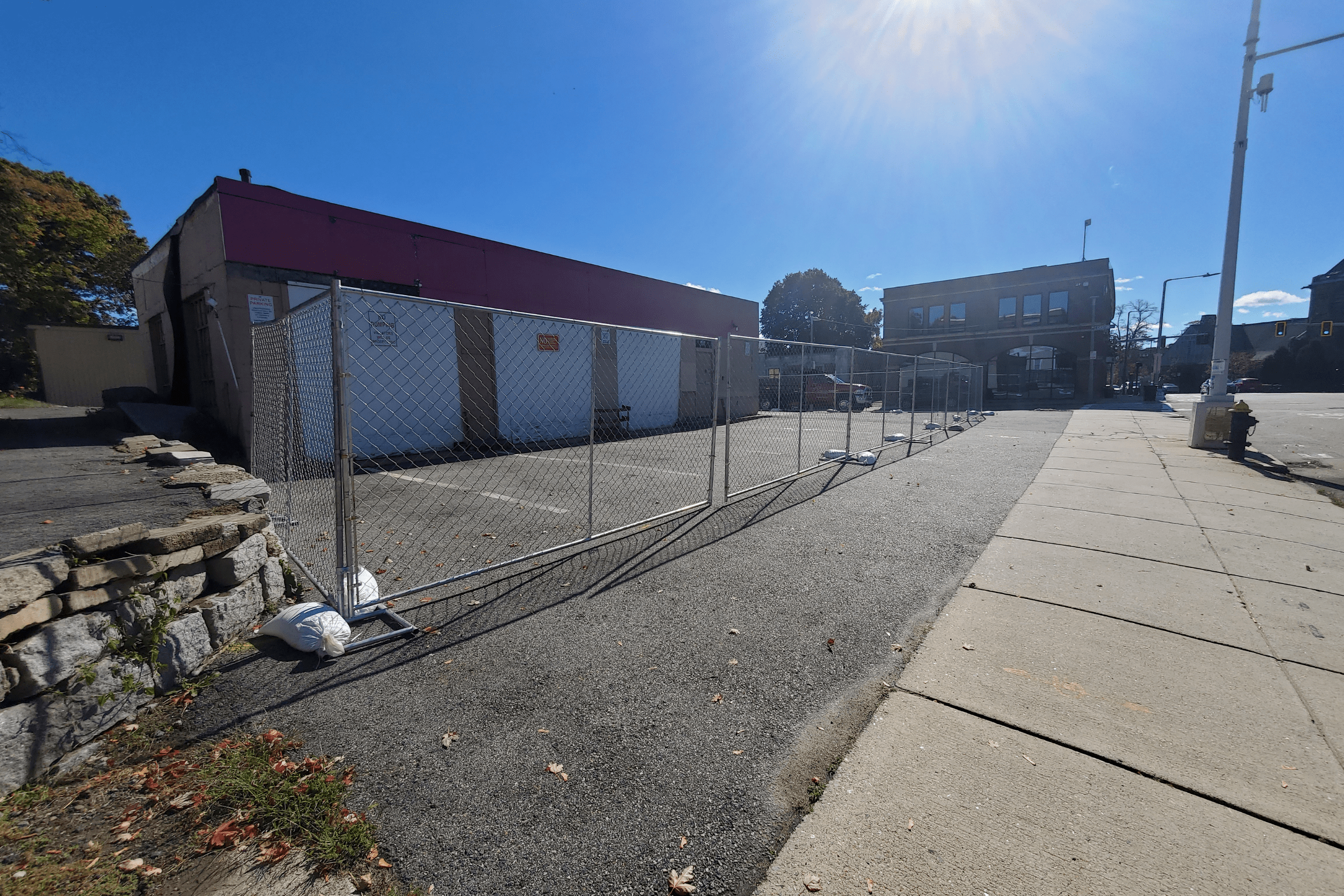 ── About Us
Welcome to Baystate Temporary Fence!
We provide and install the finest temporary fencing and barricade products available. We understand the importance of job site safety and take it seriously.
Our Installers are OSHA certified and we pride ourselves on superior service. We are locally owned and operated enabling us to provide fast service calls when needed
Baystate Temporary Fence specializes in the construction industry and uses a common sense approach in our installations. Our installations can be done at night and on the weekends at no extra charge. 
 
Working in the construction industry for over 30 years, Baystate Temporary Fence was established out of client need. Builders, project managers, and superintendents don't have time to waste. They need their products installed correctly the first time. They also need it done quickly and "hassle-free". 
 
Our no-nonsense approach is why we will continue to grow to make sure we achieve all our clients need.
One call and we take care of it!!